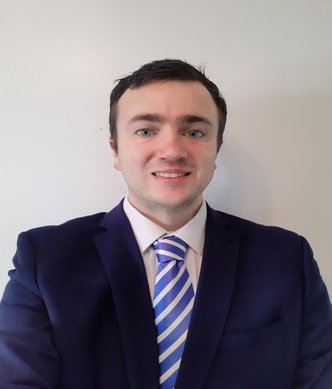 Liability - Breach of Duty
Dementia
Elderly Care
Falls
General Adult Nursing
General Nursing Care
Infection Control
Neurosurgical Nursing Care
Neuro Medical Nursing care

David Pitchforth
Nursing Expert Witness
Claimant/Defendant Split %
Bio:
David has worked as a Registered General Nurse for the past ten years; initially within acute and emergency care where he gained substantial experience in the triage and treatment of patients during their acute phase of admission and in the last four years he has worked in a senior nursing position within the Medicine Division.
Currently, David is professionally accountable for Stroke Services in a large University Health Board. This includes multiple wards, community-based services and a team of Clinical Nurse Specialists. David has experience in managing large medical wards including general medicine, respiratory, care of the elderly, dementia, endocrine and stroke. David is responsible for sustaining the quality and safety of patients in delegated areas and ensuring that care is delivered at its highest level based on the best evidence.
David has a particular interest in adult safeguarding, where he is also a Health Lead Practitioner, managing and coordinating safeguarding referrals, investigations and orders. Furthermore, he has experience in managing and investigating a wide range of serious incidents, conducting root cause analysis, fact finding, disciplinary investigations and supporting the effective investigation of patients concerns.
David works for Jane James and Associates providing Breach of Duty reports and is instructed by both Claimant and Defendant Firms.